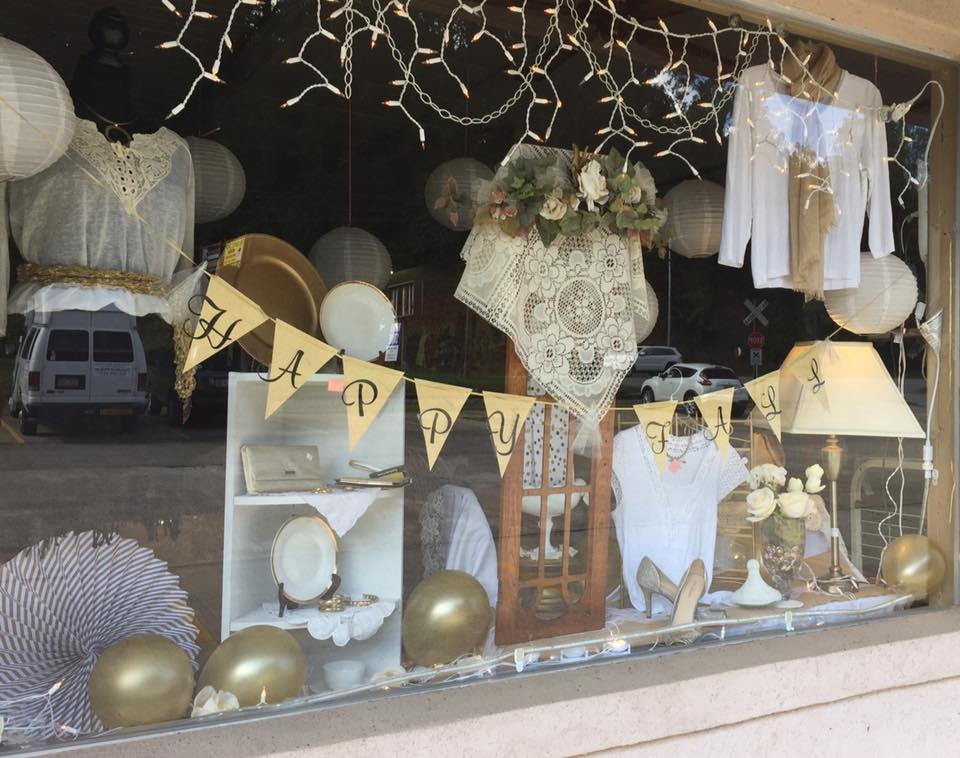 Sylva Linings is a resale store with the purpose to generate funds which support local Mountain Projects' programs such as  Jackson Neighbors in Need. These programs are a part of Mountain Projects, Inc.
The store is located at 1264 W Main Street in Sylva and the store hours are Monday – Saturday 10am-4pm.
We gladly accept donations which include; gently used furniture, women's, men's and children's clothing, household items, home decor, sports equipment, etc. Donations from the community help local people in need!
We also need volunteers at the store to help! If you would like to donate or want to volunteer please call us at, 828-586-9737.