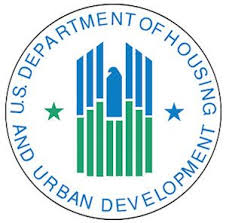 The Section 8 Rental Assistance Payments Program is a Federal program designed to provide rental assistance for low income families.
We are pledged to the letter and spirit of U.S. policy for the achievement of equal housing opportunity throughout the nation. We encourage and support an affirmative advertising and marketing program in which there are no barriers to obtaining housing because of race, color, religion, or national origin.
This program is aimed at families who are currently paying more than 30% of their adjusted gross, monthly income for rent and utilities, and for those who need rental assistance in order to live in "safe, decent and sanitary" housing. Mountain Projects and the Federal Government have a special commitment to aid the homeless, low income, elderly, handicapped, disabled and large families.
MPI currently has 1008 vouchers to help families in both Haywood and Jackson Counties. Typically 43% of the clients we help are elderly, handicapped or disabled. Once our clients receive a voucher they choose the home they want to live in. We have more than 700 landlords within the two counties that work with this program.
Haywood County
The Waiting List is Closed
Jackson County
Beginning October 10, 2016, Mountain Projects, Inc. will open the Section 8 Waiting List in Jackson County and begin taking new applications. You must call Pat Bennett 828-586-2345 ext. 318 for an appointment beginning on Monday, October 10, 2016 at 8:00 am.